Next Green Solutions Sdn. Bhd.
Next Green is Danfoss authorised energy solutions partner to distribute Danfoss VLT® Drives. Danfoss VLT® Drives is dedicated to developing frequency inverter, motor starters and accessories for the electronic control of AC and PM motors. Products that help our client to improve the processes and installations, increase production, efficiency and safety and saving energy at the same time.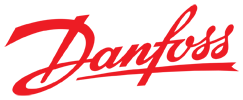 Danfoss Application Solutions Provider
Danfoss products and solutions are designed to be compatible and seamlessly integrated into existing equipment or new applications exceeding customers' requirement. Major products and solutions are:

1. VLT Automation Drive and MCD500 Soft starter for Long-life and Heavy-duty intended service applications
2. VLT HVAC/ Aqua Drive for Variable speed fans, pumps and compressors for industrial and building services.

Energy Saving Solutions
Our solutions combine the latest technology with experience and knowledge about process optimisation within refrigeration, heating, ventilation and speed control. The applications are:

1. Refrigeration Compressor Energy Upgrade
2. Chilled Water Plant Energy Efficiency Upgrade
3. Boiler ID/FD Fans Upgrade
4. Escalator Energy Saving Solutions
5. Air Handling Units Energy Saving Solutions
6. Air Compressor Energy Saving Solutions

Professional after Sales Services
1. Dependable 48 hours solutions, all breakdown supports are attended and resolved within 48 hours' time frame. Stocks, spare parts and loan units are readily available to resume productions, utilities or facilities services.
2. Discontinued products upgrade, VLT2000 series, VLT3000 series, VLT5000 series, VLT6000 series and etc
Our Passion
Next Green's genesis in the engineering industry came about in 2014. Despite its tender years, the tech-savvy professionals at the heart of the organisation have a collective experience and knowledge on par with others in the industry. What we differ in is the guiding principles by which our work ethics were forged from; dependability, efficiency and quality without compromise.

In addition, Next Green is dedicated and committed to the challenges thrown by the swift developments of modern engineering technologies. We thrive upon the need to constantly upgrade ourselves in attitude, skill and knowledge essential in keeping abreast of the ever rapid growth of the industry.

In Next Green we believe in building a long lasting relationship with our clients. Realising it requires high level of competency and commitment. Rest assured that we are here to extend the best possible service and solution to your engineering needs.

Our Achivement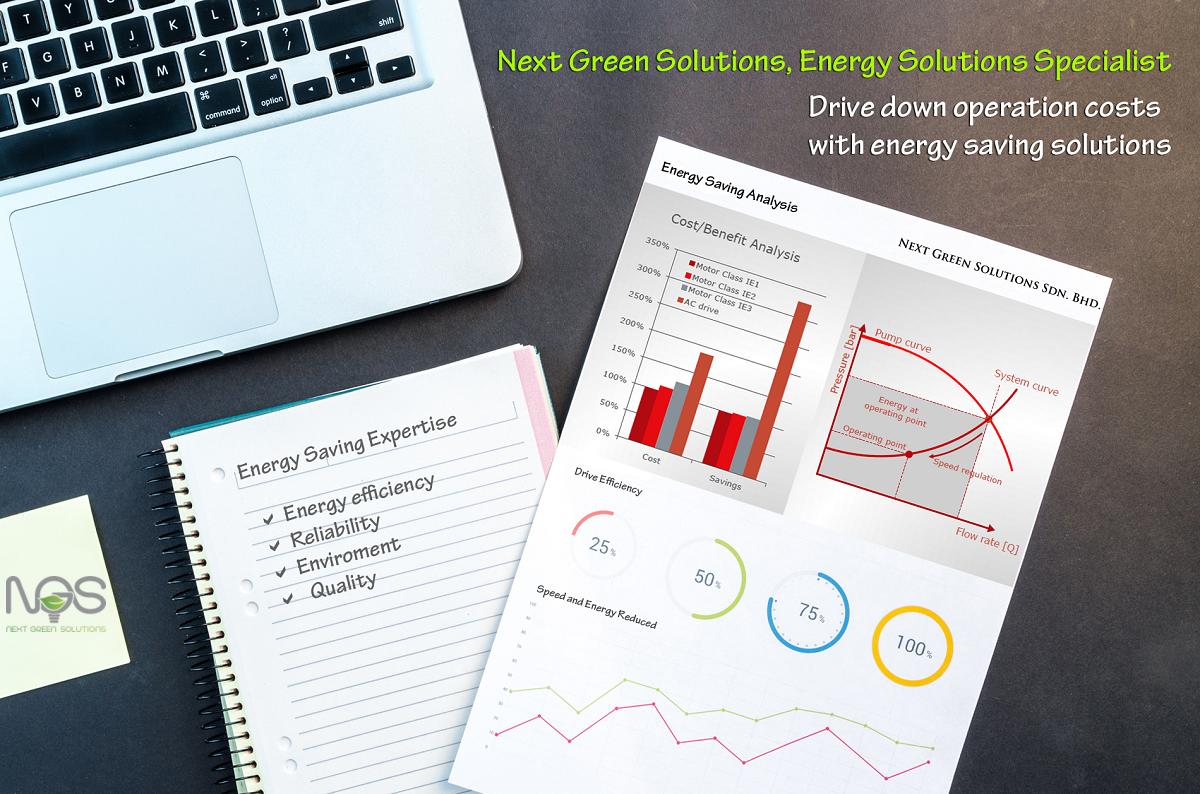 Our Products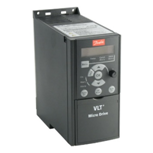 VLT® Micro Drive FC 51
The VLT® Micro Drive FC 51 is small and yet powerful and built to last. Panel space can be saved and installation costs reduced thanks to its compact size and minimal commissioning requirements.

View Reference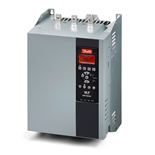 VLT® Soft Starter MCD 500
VLT® Soft Starter MCD 500. A comprehensive solution for soft starting and stopping of three-phase asynchronous motors that increases uptime and reduces maintenance requirements.

View Reference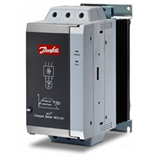 VLT® Compact Starter MCD 201 & 202
VLT® Compact Starter MCD 201 and MCD 202. Two series of soft starters that provide a total motor starting solution for motors up to 110 kW. The MCD 201 offers efficient motor-starting features, while the extended MCD 202 version provides enhanced soft-start functionality and additional motor-protection features.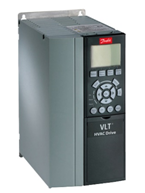 VLT® HVAC Drive
The VLT® HVAC Drive is designed to bring optimized process control to all heating, ventilation and air conditioning (HVAC) applications. Easy to use and with built-in intelligence, the drive is fast and cost-effective to commission, and it has the capacity to control multiple high-efficiency permanent magnet motors in parallel. It features a wide range of functions specifically developed for use with, for example, pumps, fans and compressors to save energy, meet environmental regulations and reduce costs in modern buildings.

View Reference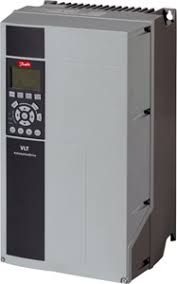 VLT® AutomationDrive
The VLT® AutomationDrive is designed for variable speed control of all asynchronous motors and permanent magnet motors. It comes in a standard version (FC 301) and an advanced high dynamic version (FC 302) with additional functionalities. It helps save energy, increase flexibility, reduce costs related to spare parts and servicing, and optimize process control on any industrial machine or production line.

View Reference
Our Achivement
40+
Partners

20+
Projects Done

3000+
Invertor Sold

3+
Countries